Approximately 50% of Serious Adverse Events
are preventable*
The first intelligent digital platform for hospital pharmacists
An intelligent digital platform for hospital pharmacists. Facilitating the analysis and control of medical prescriptions and the detection of iatrogenic risk situations.

This medical device is a regulated health product,
which bears the CE mark.
*Between 30 and 45,000 SAEs per year – ENEIS 2009 study
Using complementary real time analytical engines, PharmIA combines, analyzes
and prioritizes therapeutic information and the patient's medical context (biological, clinical and historical data).
PharmIA provides the clinical pharmacist with relevant, prioritized information to facilitate the analysis and control of prescriptions.
PharmIA ensures the highest level of clinical relevance
in prescription analysis
Therapeutic environment
Analysis of iatrogenic risks related to drug use
Patient medical context, with real-time monitoring
Analysis of risks related to clinical and biological data
Additional analytical engines
Prescription prioritization, relevance of the patient contextual indicators and improvement of good analytical rules
PharmIA is a decision making tool that integrates naturally into the pharmacist's daily routine
How does PharmIA
work in the pharmacist's daily routine?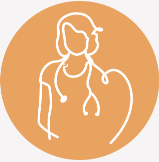 Doctor's prescription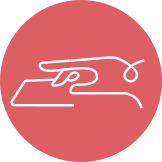 PharmIA aggregates data for easy analysis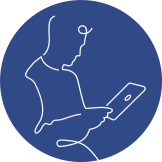 Supports the pharmacist by analyzing and validating prioritized prescriptions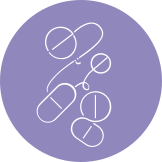 Delivery of the drug
A solution adapted to Hospital Information Systems (HIS)
Seamless deployment
PharmIA benefits from controlled deployment in Hospital Information Systems (HIS) environments.